The Naming of the Tasks is the second chapter in The Black Cauldron. Here the heroes' plan is established in detail, while the themes of honor for one's deeds, and pride in one's name or heritage, are thickened, even as a core conflict between two protagonists develops.
This page contains spoilers. If you do not wish to be spoiled, do not read further.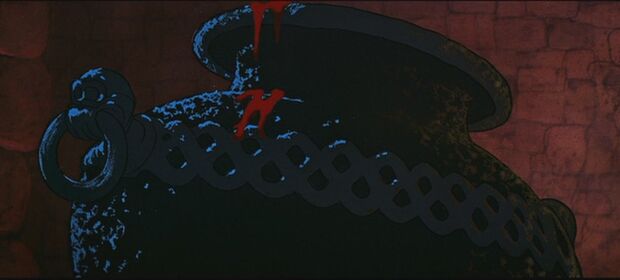 Plot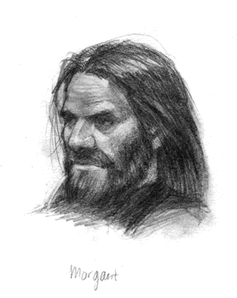 The council continued. As Taran and Fflewddur listened, Prince Gwydion gave each person a task to carry out in their plan to destroy the Cauldron. King Morgant was to lead the main force in an attack on Annuvin after a smaller raiding party led by Gwydion had broken off to enter by a mountain pass known only to Coll. King Smoit was to wait in reserve.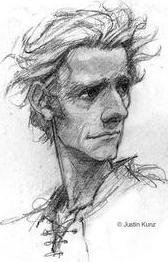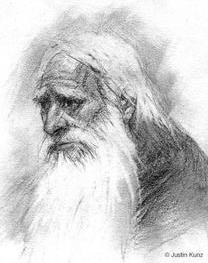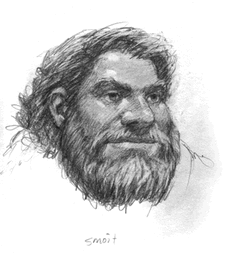 If all went as planned, Gwydion's party would slip into
Arawn
's stronghold and steal the Cauldron. Three men had been designated to remain behind with pack animals to serve as a rearguard and secure the retreat:
Adaon
, warrior son of Chief Bard Taliesin;
Taran
; and
Ellidyr
Prince of Pen-Llarcau, who was as arrogant as he was threadbare. Ellidyr disdained Taran for his place on the farm and unknown parentage. Taran envied Ellidyr for his noble birth, despite Dallben's counsel that that youngest son of a minor lord had only "his name and his sword". Both youths were dismayed to share a role in the plan with little chance for glory.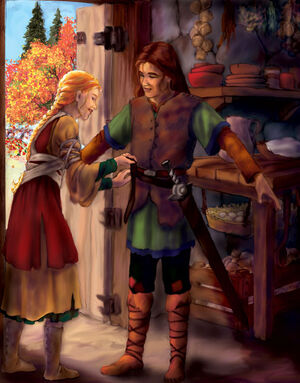 After the council, to an openly grateful Taran,
Dallben
gave his first sword.
Eilonwy
girded the weapon on him, but promptly became cross when Taran revealed Gwydion's plans and told her -- baffled that she would have thought otherwise -- that the Princess was not allowed to come.
Community content is available under
CC-BY-SA
unless otherwise noted.