The Mask of the King is the second chapter of The Book of Three. A scene from this chapter is the one most often realized in cover artwork for the different publications of the book. In this chapter, we meet an icon of villainy and an icon of heroism, and the theme of things not always being what they seem is introduced.
This page contains spoilers. If you do not wish to be spoiled, do not read further.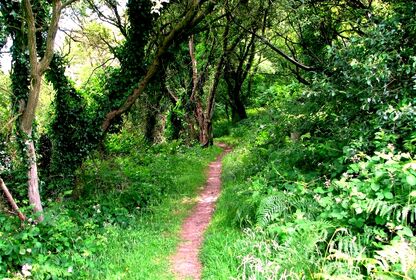 Plot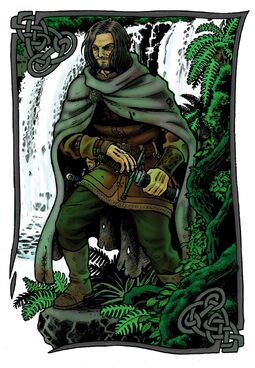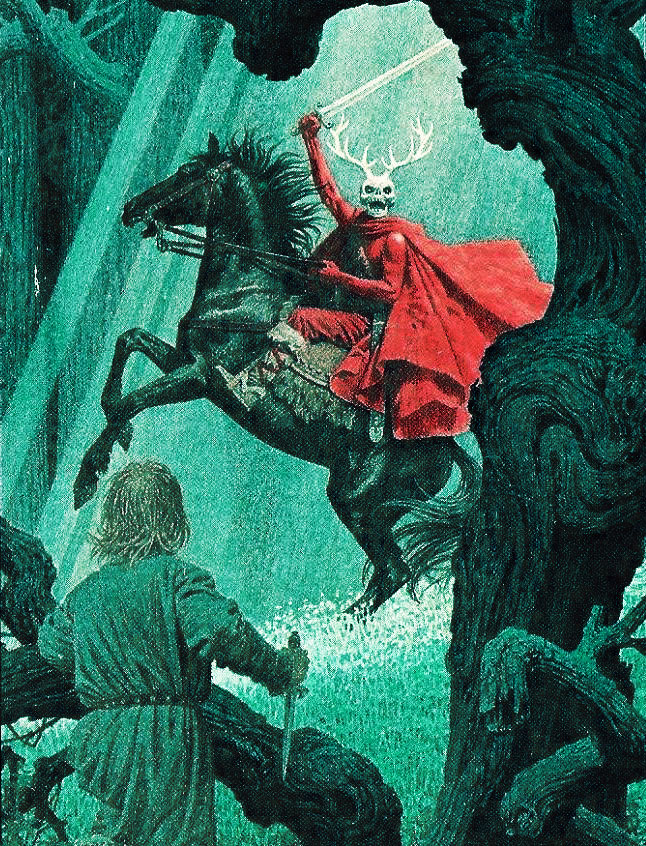 Taran
lost his direction to
Caer Dallben
after searching for
Hen Wen
. In an eerily quiet forest, he came upon the
Horned King
, followed by many warriors. One of them caught sight of Taran and as he tried to flee into the woods, he was stung across the back with a sword. Taran fell unconscious; when he woke, a man kneeling beside him introduced himself as
Prince Gwydion
.
Taran refused his offer of drink and did not believe him to be Gwydion by dint of the glorious image he had acquired from Dallben's teachings. On seeing his princely, gold-pommeled weapon, however, the Assistant Pig-Keeper quickly knelt and bowed his head.
Gwydion explained that he was traveling from Caer Dathyl to see Hen Wen. After Taran introduced himself as being from Caer Dallben, Gwydion decided they should renew their search for the oracular pig on the morrow. The Prince of Don wondered openly about Taran, who knew neither his parentage nor his destiny.
Community content is available under
CC-BY-SA
unless otherwise noted.