The Assistant Pig-Keeper is the first chapter of The Book of Three. It introduces the young hero, his mentors, the setting of the story in a land of enchantment, and a clairvoyant animal whose escape forms the basis of the plot.
This page contains spoilers. If you do not wish to be spoiled, do not read further.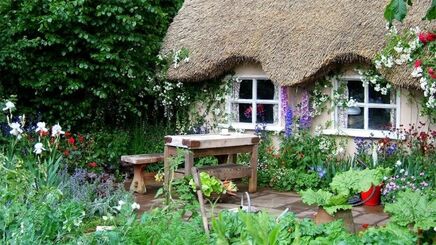 Plot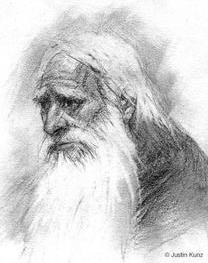 At
Caer Dallben
,
Taran
wants to make a sword, but
Coll
insists on horseshoes. Taran tries to make a blade anyway, to disappointing results. He spurs Coll to teach him swordplay across the farmyard, awakening
Dallben
the enchanter, who chides the two and asks Taran into the cottage for a lesson.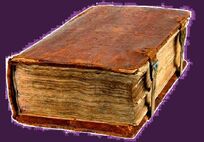 Dallben reminds Taran about the land of Prydain, its history and geography, and warns the youth of the Horned King, an evil warlord whose purposes are unknown. Taran expresses his frustrations about being confined to Caer Dallben, resulting in a further discourse from Dallben before resuming his morning meditation. As the enchanter meditates, Taran tries to touch The Book of Three but he burns his fingers on the cover of the ancient enchanted tome.
Leaving the cottage, Taran turns his frustrations to Coll who, in an effort to appease Taran, dubs him Assistant Pig-Keeper of Caer Dallben (a somewhat superfluous epithet for a series of jobs he already performs), adding that he will be keeper to Hen Wen, an oracular pig.
Before Coll can speak further, they are interrupted first by a swarm of bees, followed by chickens fleeing their farm in a frenzy and the bellowing of oxen. All of this commotion rouses Dallben who immediately enlists Coll in helping him fetch the Letter Sticks, a special tool required in order to divine wisdom from Hen Wen. Coll instructs Taran not to let Hen Wen out of his sight, but no sooner does he reach her pen, than he finds her frantically burrowing beneath the wall to her freedom. Unable to prevent her escaping, Taran takes a breath before plunging after her into the forest.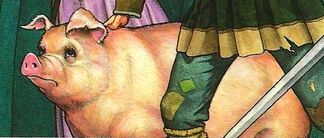 Community content is available under
CC-BY-SA
unless otherwise noted.