Taran Wanderer is the sixteenth chapter of Taran Wanderer. Here the hero is introduced to a different way of life that initially baffles him.
This page contains spoilers. If you do not wish to be spoiled, do not read further.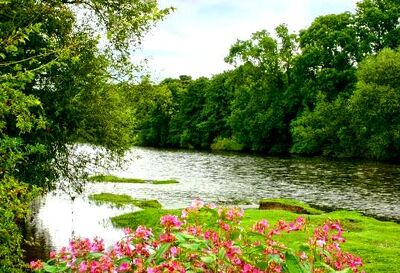 Plot
Taran
crossed a wide river, leading
Craddoc
's sheep with
Gurgi
,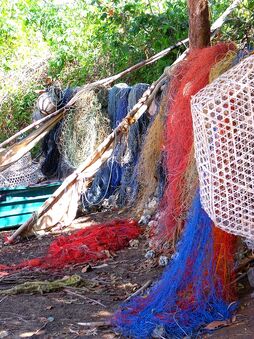 and met a gatherer named
Llonio
Son of Llonwen at a peculiar farmhold along the wide, fast-moving Small Avren, where the lanky man employed baskets and nets to catch fish and useful debris. In exchanging names, Llonio pressed Taran for the customary disclosure of origin normally attached to one's name, joking: "Shall I call you Taran Son of Nobody? Taran of Nowhere?" When Taran replied, "Call me wandererer, then," Llonio declared: "Taran Wanderer? So be it, if that suits you."
Taran was surprised to find that Llonio had cleared a pasture and built a sheepfold in hopeful anticipation of the herd's arrival. Taran handed the sheep over, astonished at the man's luck. After observing his life of watchful roaming and gathering, the companions stayed for several days with Llonio, his wife Goewin, and their several cheerful children (one of whom was named Gwenlliant).
Community content is available under
CC-BY-SA
unless otherwise noted.