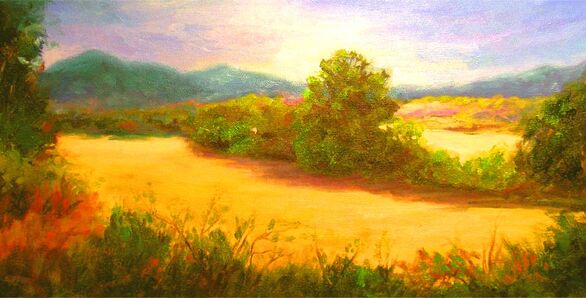 "
All men born must die, save those who dwell in the Summer Country.
" --
Taliesin
, Chief Bard of Prydain
The Summer Country
was the ancient homeland of the
Sons of Don
, an immortal kingdom of
enchantment
ruled by the legendary Lady Don and Belin, King of the Sun. Long ago, the Sons of Don came on golden ships from the Summer Country, to liberate
Prydain
from the tyrannical rule of
Arawn Death-Lord
.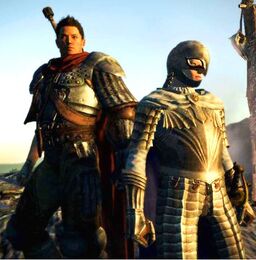 The location, geography, history and all other details about the Summer Country remain unknown.
This page contains spoilers. If you do not wish to be spoiled, do not read further.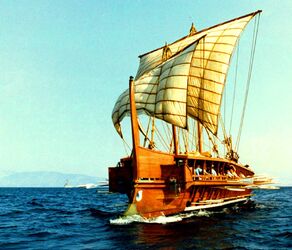 At the conclusion of
The High King
, all magically gifted human folk in Prydain must embark for the Summer Country, as the Age of Enchantments came to an end.
Legendary Inspiration
Like so many names in The Chronicles of Prydain, the placename the Summer Country can be found in the collection of Welsh legends called the Mabinogion. In the tale "Culhwch and Olwen" (written down in the 14th century but belonging to an earlier period, probably the 11th), the Summer Country is mentioned as one place from which King Arthur gathers soldiers to take to Ireland. The Summer Country is also mentioned in the 12th-century Life of Gildas as the place of origin of Melwas, the knight who abducts Guenevere.
Community content is available under
CC-BY-SA
unless otherwise noted.