This is about the book chapter. For the character see Gurgi.
Gurgi is the third chapter of The Book of Three. Here a new, major character is introduced and the theme of matters being other that what they seem develops. The plot thickens as we understand what is at stake beyond the mere escape of an animal from its pen.
This page contains spoilers. If you do not wish to be spoiled, do not read further.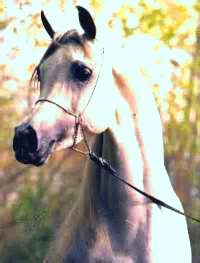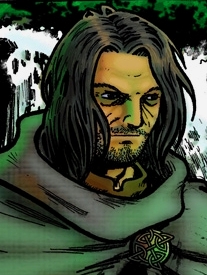 Plot
Taran and Gwydion, along with the mare Melyngar, commenced their joint search for Hen Wen. Gwydion drew a map of Prydain for Taran, outlining the possibilities of her route. He further explained that Coll had once been a warrior, who had entered into Annuvin, the Land of Death, to rescue the oracular pig.
Proceeding on foot, they soon encountered a hairy creature called
Gurgi
, who attacked Taran in order to seem fierce, but whom Gwydion regarded as "more a nuisance than anything else". At Gwydion's urging, Gurgi disclosed that he had seen "a piggy" crossing the
Great Avren
river. Gwydion deduced from the creature's report that the
Horned King
too had sought for Hen Wen at
Caer Dallben
, but had been turned back by
Dallben
's fiery enchantments. Taran declared they must find the pig before the antlered warlord. Gwydion agreed, remarking that this was Taran's first sensible suggestion.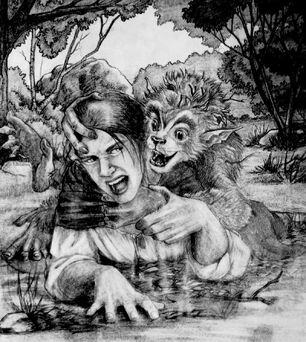 Community content is available under
CC-BY-SA
unless otherwise noted.