Cantrev Cadiffor
was a kingdom in the south of
Prydain
, the largest of the
Valley Cantrevs
that lay to the west of the
River Ystrad
. Cadiffor was ruled by
King Smoit
, known for his valor, his huge girth and his huger appetite. Cadiffor was composed of green meadows and pleasantly wooded lands, with farmholds nestled in dells and clearings.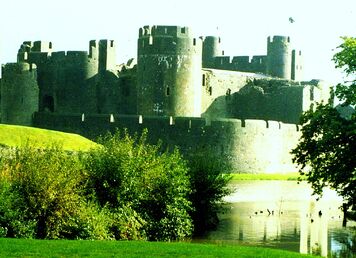 Caer Cadarn
, Smoit's stone-walled castle,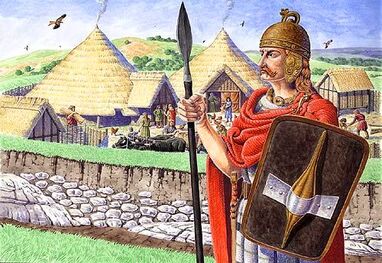 was the seat of power of Cantrev Cadiffor.
The nobles under Smoit were prickly and prideful men; two in particular -- Lord Goryon and Lord Gast -- had stolen the prize cow Cornillo so many times from each other that neither could remember who had owned her first. Those lords resided in timber-walled fortresses and employed armed horsemen as outriders to enforce the lords' will.
Community content is available under
CC-BY-SA
unless otherwise noted.