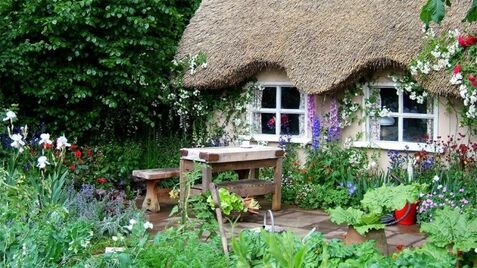 Caer Dallben was a small farm that lay in the south of Prydain, across the Great Avren river. Vegetable fields and fruit-tree orchards encompassed a white cottage and several small outbuildings, including a pig pen, a forge, some beehives, milking stalls and a chicken coop. Beyond its borders, the forest loomed thick and foreboding.
This page contains spoilers. If you do not wish to be spoiled, do not read further.
Residents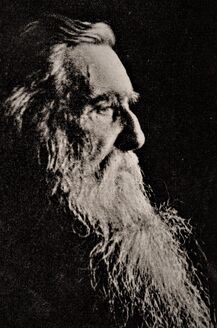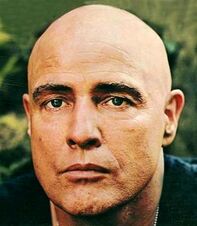 Originally the farm belonged to the farmer and former warrior
Coll
Son of Collfrewr, but while he was away rescuing the oracular pig
Hen Wen
from
Annuvin
, the enchanter
Dallben
moved in and lived there ever after. At some point Dallben brought an infant, whom he named
Taran
, there to live as his foster and ward. After her escape from
Spiral Castle
, the
Princess Eilonwy
dwelled there and worked as a scullery maid for a time.
Gurgi
lived there too, probably assisting Taran with his tasks. Later, after her defeat at
Caer Colur
,
Achren
came to live there to perform the domestic chores once accomplished by Eilonwy.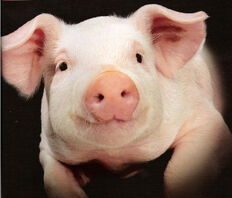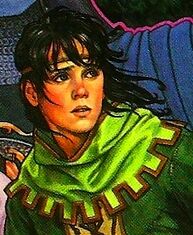 Stronghold against Evil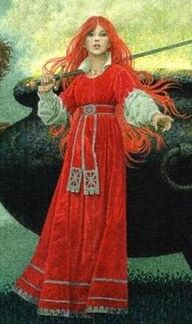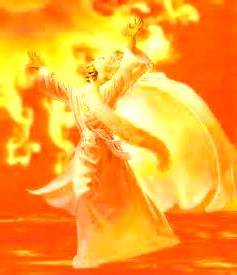 Because of Dallben's power, the farm was the one place in
Prydain
that
Arawn
would never directly assault.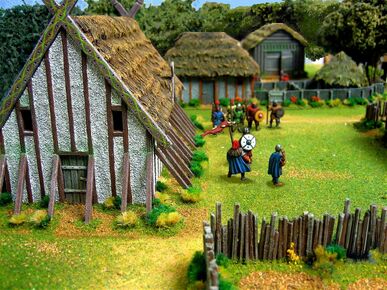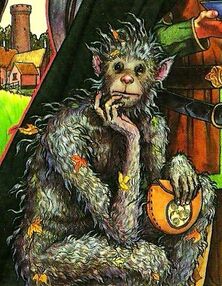 Dallben employed a protective charm, in the form of a wall of flames, to turn back any invaders from the sanctuary. It was because of this protected status that
Prince Gwydion
chose Caer Dallben as the site at which to plan the seizing of the
Black Crochan
from Arawn. It was also, along with
Caer Dathyl
, a fortress to keep Arawn's power from spreading through Prydain.
Community content is available under
CC-BY-SA
unless otherwise noted.