A Clutch of Eggs is the sixth chapter of The High King. A second chapter from the heroine's point of view gives a quick but thrilling peek at the beginning of a confused battle, fought using a cache of unlikely magical tools.
This page contains spoilers. If you do not wish to be spoiled, do not read further.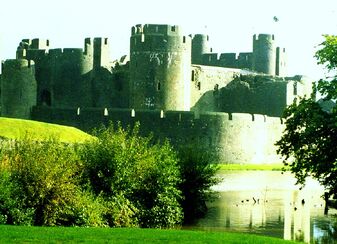 Plot
Gwystyl
gave
Princess Eilonwy
and her
Companions
his smoking eggs, then revealed he had a numerous additional bags, full of exploding mushrooms and some blinding black powder.
The group made a plan and Gwystyl joined them all in a covert penetration of
Caer Cadarn
.
King Rhun
, taken by the notion of heroically repaying his life-debt to the imprisoned
Taran
, had to be talked out of riding in proudly at the head of the assault.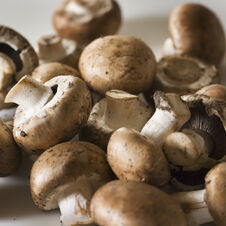 Gwystyl ascended the wall using a fishing line as a grappling hook and the others followed him up. Rhun and Eilonwy waited for the signal from Gwystyl's mushroom explosion, till the night was black and moonless.
The first burst came not from the rear of the courtyard as planned, but from the castle's Great Hall. The guards rushed to investigate as Gwystyl's second burst was ignored. Eilonwy raced toward the gates intending to open them, but a bowman strode up and took aim at Eilonwy. She disrupted his aim with a mushroom, then dropped down the line into the courtyard.
Community content is available under
CC-BY-SA
unless otherwise noted.